SPORTS, BRANDING & ENTERTAINMENT
Multidimensional in this evolving business marketplace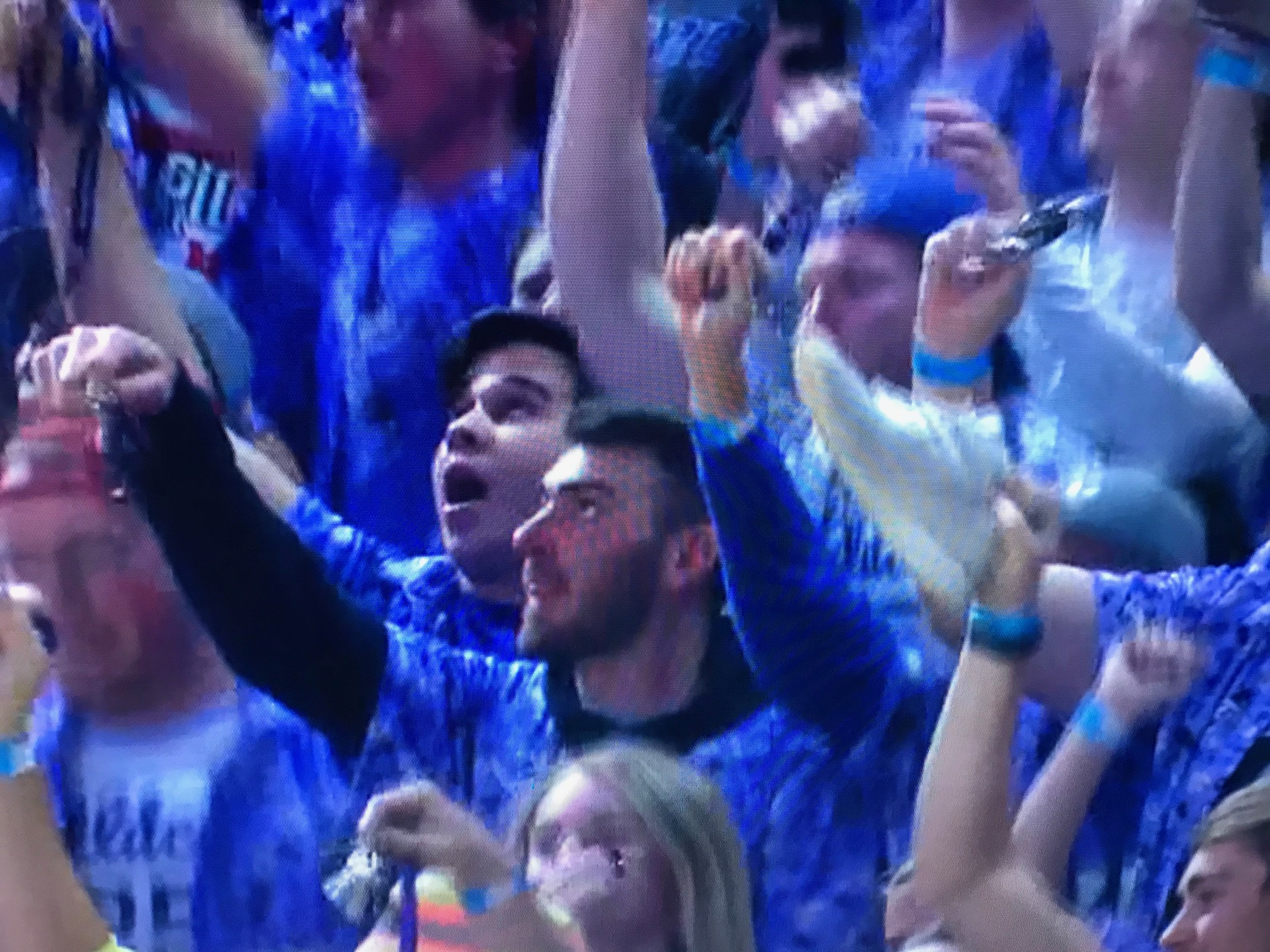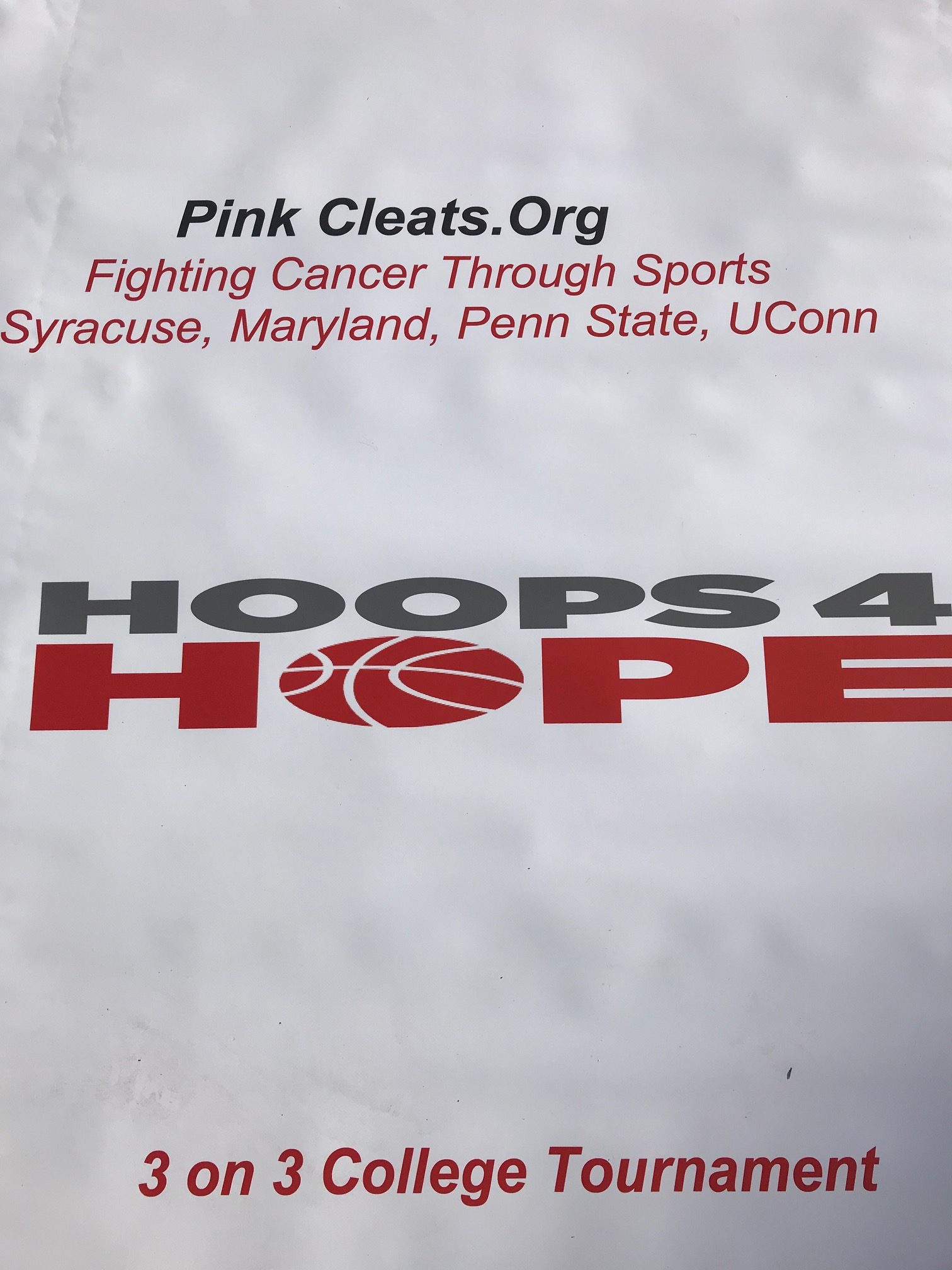 The Firm's Sports, Entertainment and Celebrity Department are multidimensional in this evolving business marketplace.  
The Department counsels several entities in sports, branding and licensing, as well as other related areas. The firm's clients range from non-profit and media sampling and entertainment companies for colleges to representing individual athletes creating their own brand identity.   Currently, we are engaged in the research and findings for concussion trauma and how to best protect athletes at all ages. Ultimately, those overseeing athletic endeavors will be responsible for providing the appropriate "standard of care" for athletes. Some recent cases indicate that football athletes, besides those in the National Football League, may soon be entitled to some form of compensation for those who have neglected the appropriate level of care for student athletes. Along these lines, we have urged athletic associations to support more protective headgear in women's lacrosse. Additionally, it is our belief that eventually all college participants in the four major sports will receive compensation besides their scholarship. In this vain, college athletes will challenge the restrictions preventing them from taking advantage of their own personal brands during their college years and receive financial compensation without endangering their amateur status.   Following the landmark O'Bannon case, as college athletes seek benefits from their college athletic careers, the firm continues to monitor and counsel college athletes seeking to create their own brand.
QUESTIONS TO CONSIDER?
How can I create my own brand?
What licenses do I need to start a publication/news service?
For college athletes, what limitations does the NCAA rules place on my activities?
How can I create, finance and protect my own brand?
What guidelines affect me regarding internet use/promotion?
What are the most up to date protocols for CTE prevention?
Do I have proper insurance and financial advice?
What distribution avenues are best for my service or product?
What factors should we consider with our internet agreement?
Partners and associates of the firm are involved with businesses and on the board of ventures including Fastbreak For Women, Campus Sports and Media, Pinstripe Group, and Coaches Against Cancer.org.
O'Bannon v. NCAA is an antitrust class action lawsuit filed against the National Collegiate Athletic Association (NCAA). The lawsuit that former UCLA basketball player Ed O'Bannon filed on behalf of the NCAA's Division I football and men's basketball players challenges the NCAA's use of the images of former student athletes for commercial purposes. The suit argues that upon graduation, a former student athlete should become entitled to financial compensation for the commercial use of his image or likeness. The NCAA maintains that paying the athletes would be a violation of its concept of amateurism in sports. At stake are billions of dollars in television revenues and licensing fees. In August 2014 District Judge Claudia Wilken found for O'Bannon, holding that the NCAA's rules operate as an unreasonable restraint of trade, in violation of antitrust law.
CAN STUDENT ATHLETIC TEAMS BECOME A UNION?
As the business of college athletics expands, and the business of college athletic programs contribute greater sums of money to the universities, the question of whether college athletes are merely students or otherwise because of their dedication and commitment to sports and their colleges. In March of 2014, the football team at Northwestern University in Illinois attempted to unionize. The National Labor Relations Board ruled that the players could be considered employees and were therefore eligible to be a union. Northwest University has sought an appeal on the ruling.   In the shadows of the Northwestern case, in the State of Michigan, the Michigan Legislature passed a bill (Bill No. 6074) that states student athletes are not public employees and therefore not eligible for representation or collective bargaining rights. The sponsor of the bill stated it as a step toward ensuring that student athletes at the state's university remain students. In the State of Michigan, the State has spoken on the issue with proactive legislation. We anticipate that the issue will again rise to the surface in the near future.
We offer a wide range of branding and entertainment consulting services, and have experience across many areas including licensing, event management, merchandising; endorsement arrangements; internet and website contracts; management and agency contracts; employment agreements; and various other contractual matters.  Our Firm can assist you in your individual entrepreneurial ventures, from the initial stages of structuring the venture during its growth period to brand identity protection and expansion-acquisition.