SPECIAL EDUCATION LAW ("SPECIAL NEEDS LAW")
Our children with disabilities should receive the proper assistance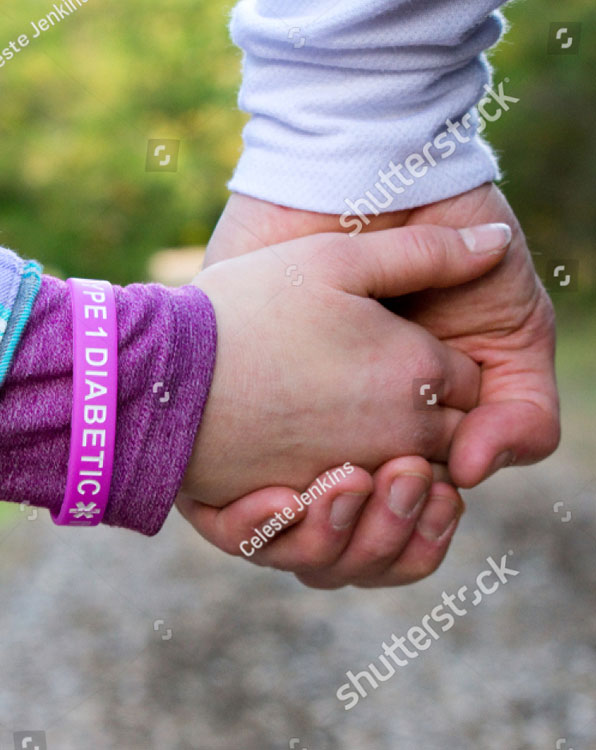 The education of our children is foremost and those with disabilities should receive the proper assistance, school environment and services. Parents occasionally are reluctant to meet with the school board and are not certain of their rights for various services and education. We can assist you in obtaining a proper evaluation and manage the school conference committee discussions and the Child's Individualized Education Plan (IEP) hearings.
We represent families that have children that are struggling with their school environment. Our clients range from slight learning disabilities to those with more severe learning disabilities requiring a residential treatment facility. We provide guidance for families under the special education law. As such, we negotiate the proper special education and ancillary services from the local education agency. During the process, we oversee the independent assessment process, attend the IEP conferences and when appropriate, file a complaint to force compliance with both federal and state law
Questions to Consider?
Who conducts the child's assessment?
Does my child have to travel a greater distance than the local school?
Are all disabilities covered?
What is an individualized Education Program (IEP)?
Can the school change the child's program?
Can a special needs child participate in after school activities?