Large firm results with the comfort of small firm relationships.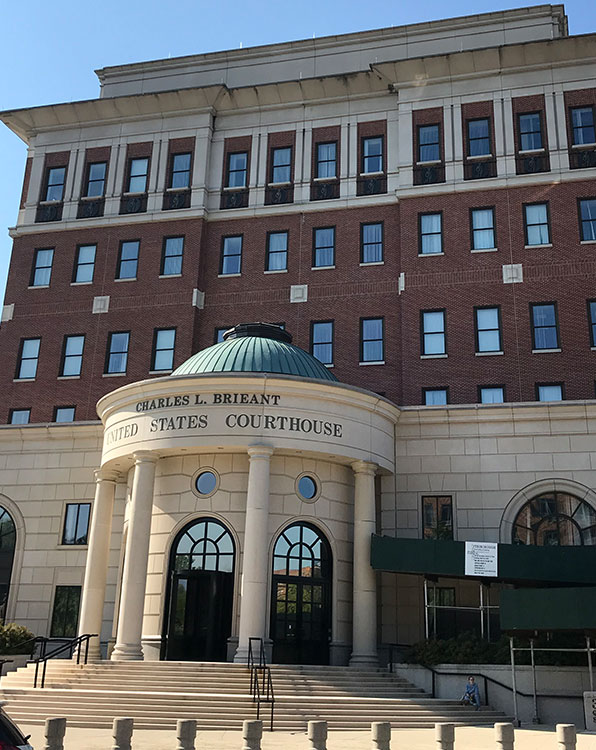 Our main office is located in White Plains, New York. We have successfully counseled hundreds of individuals, investors in the New York metropolitan area.
The firm's principal, Robert Grossman, is an experienced attorney that has successfully represented commercial and residential real property tax appeals in the metropolitan New York region. His background includes real estate finance and development projects. After obtaining his MBA from Columbia University, he worked for a real estate company in acquisitions, development and finance. In conjunction with his M.B.A., he later obtained his law degree while working in New York City. He resides in Westchester County and has assembled associates and counsel with areas of expertise in estate planning, special education and sports/entertainment licensing.
The real estate group has a strong presence in tax appeals, transactions, mortgage financing and construction/development. We have successfully represented hundreds of property owners in tax certiorari matters throughout Westchester and New York. Most recently, in town-wide re-assessments, we have counseled property owners against onerous property tax assessment increases. In other areas, we have represented builders in their planning board approvals and construction projects and support a private lender instrumental in bridge and construction loan origination. In condominium conversions, individuals have sought us out to transact, purchase and participate in new rights offerings.
The estate-planning group has provided representation to individuals and their families successfully creating estate plans that address the many legal issues for ease of transparency, while minimizing tax aspects of the transactions. At the inception, while meeting with our staff, you will inform us of your objectives while we tailor the most tax efficient plan. Your individualized plan will address special circumstances, Medicaid (and Medicare) planning, trust provisions, health-care proxy and power of attorney for matters of concern.
We believe that we must know our clients, before we can assist our clients. Our group includes associations with counsel that has been recognized as being in the top estate lawyers in New York.
The entertainment and sports group is well rounded with representation in profit and non-profit organizations. We have represented non-profits such as Coaches Against Cancer Org in creating events and licensing their trademarks for events and products. Additionally, we have successfully counseled Fastbreak For Women, the publisher of basketball magazines in their licensing efforts with the various media and universities and Campus Sports and Media in their college licensing endeavors. We are dedicated to protecting your identity through trademarks and licensing agreements. At our Firm, we service clients in marketing, financial management and pre and post-career planning for individuals. Our future endeavors include a program to obtain proper compensation for college athletes and counseling athletes and artists in new media ventures.