Our real estate group has extensive knowledge of the New York market.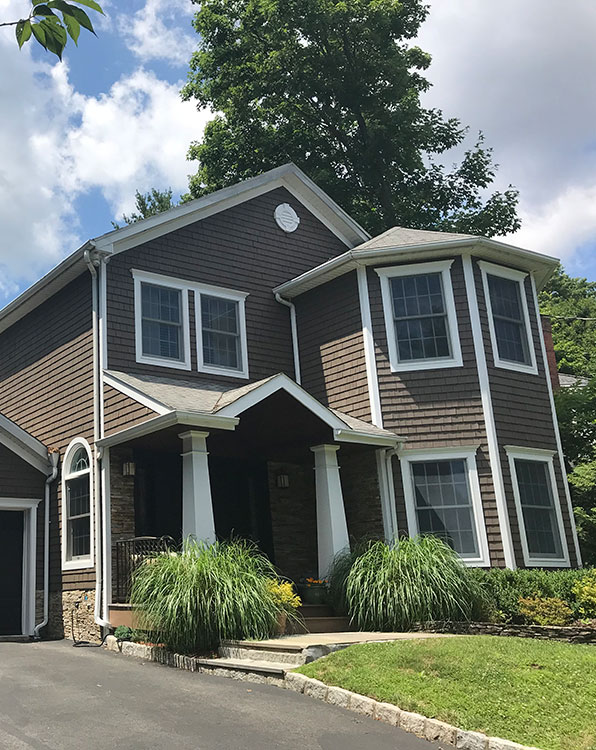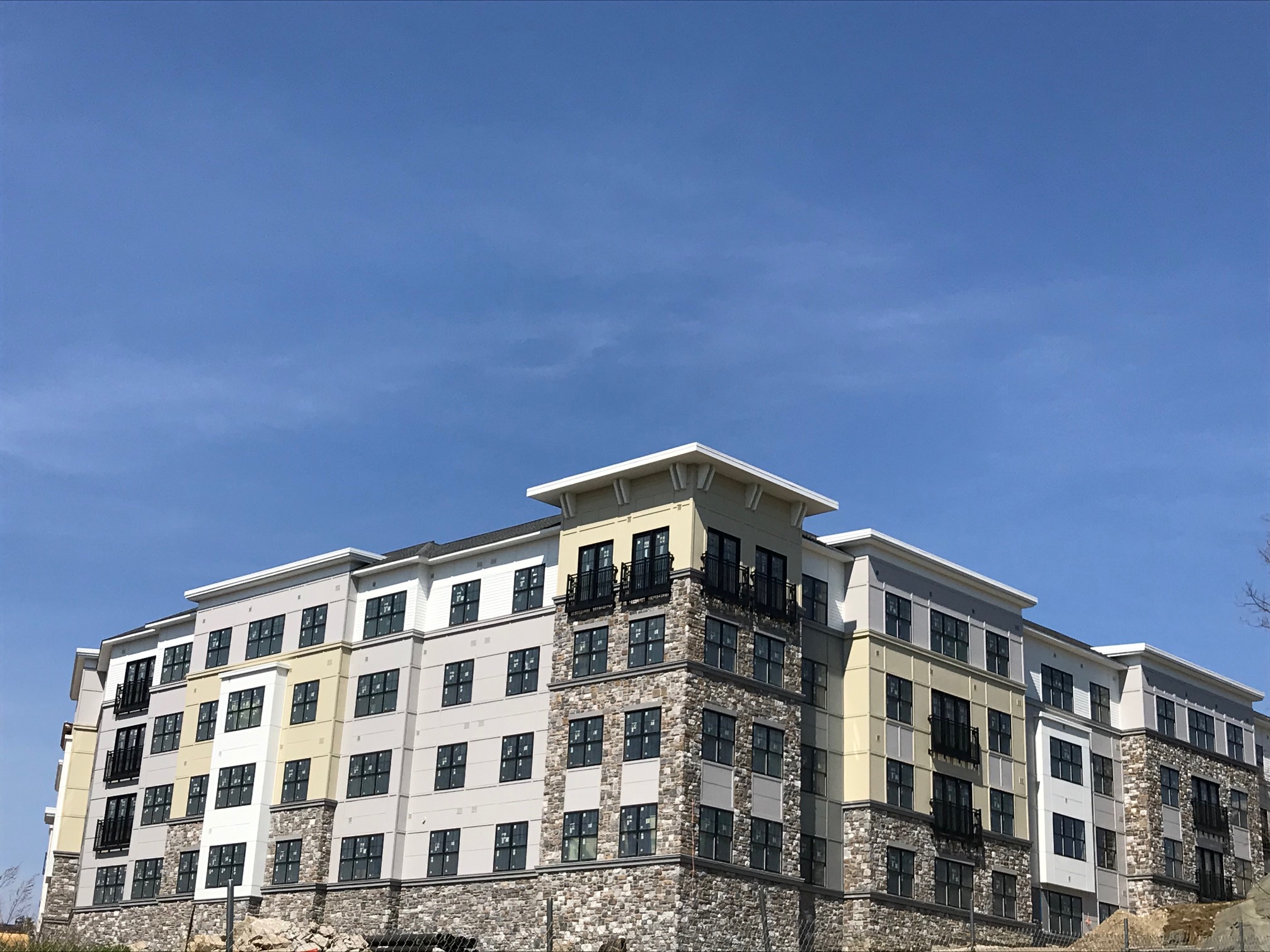 Whether purchasing a home in Westchester County, New York City, Long Island or the metropolitan area, our Firm can assist you in the real estate transaction. Our law firm will ensure that the transaction is as seamless as possible. The depth of the practice encompasses every facet of property transactions from residential single-family title transfers to commercial property investments and the client base we have counseled runs the gamut from homeowners and small entrepreneurs to larger investors. Our commercial property involvement covers facets of acquisitions, dispositions, developments, residential subdivisions, finances, and leases. Our experience includes industrial, commercial, medical and free standing retail store leasing and transfers, senior housing, and recreational/entertainment properties. Attorney Robert Grossman has long established business relationships throughout the metropolitan area with real estate brokers, title companies, engineers, insurance agents, and private bridge and bank lenders necessary to assist with your individual transaction.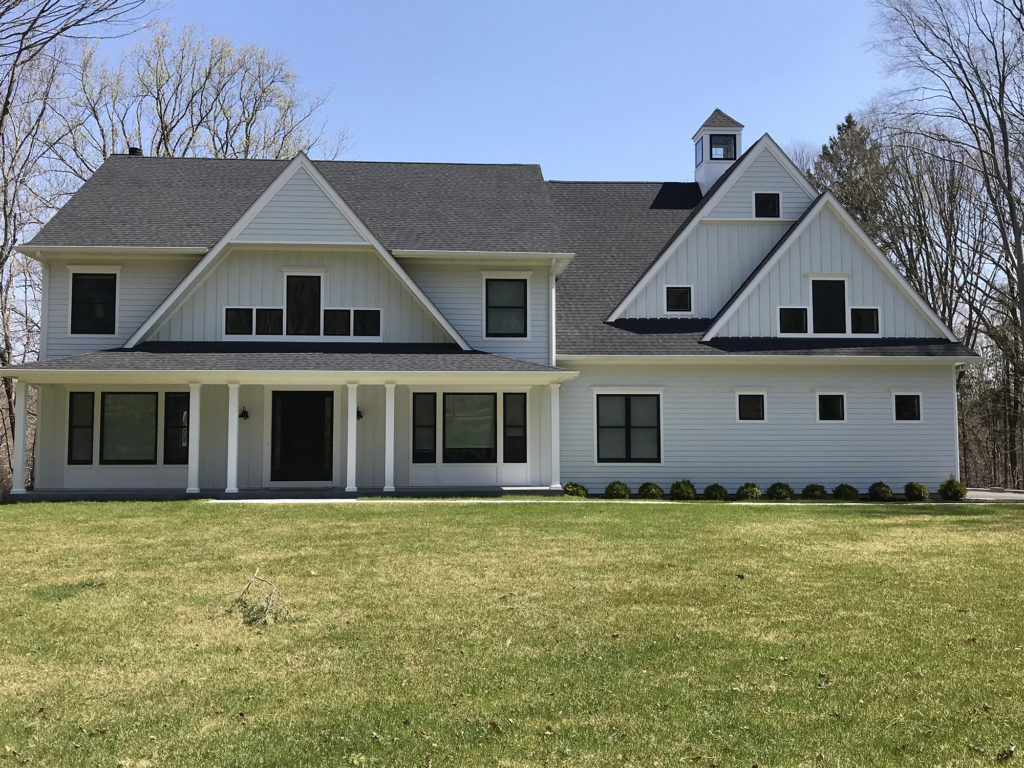 Residential Closing Procedure:
Verbal Offer and Acceptance
Binder Terms-Memorandum of Understanding – Deal Sheet
Pre-Contract Due Diligence (inspections, financing, title, survey, pay-off)
Negotiate and Draft Contract of Sale
Representation to Supervisory Condominium and Cooperative Boards
Closing Day Documents (Title issues, bank documents, insurance, etc.)
Closing Document (Transfer taxes, title report, deed transfer)
Questions to Consider:
How does the binder "deal sheet" restrict the Purchaser or Seller?
Should I conduct a building inspection before or after I have a signed contract?
How concrete is a mortgage approval?
What is the time period for a transaction to be concluded?
How does the City calculate my property taxes?
What sums should be allocated for Closing costs?
What is the purpose of a Title Report?
Practice Areas:
Property Title Transfers
Property Tax Appeals
Commercial Leases
Construction Loans
Bridge loans
Mortgage Lending
Development Approval
Subdivision